Broadband Access - The Digital Divide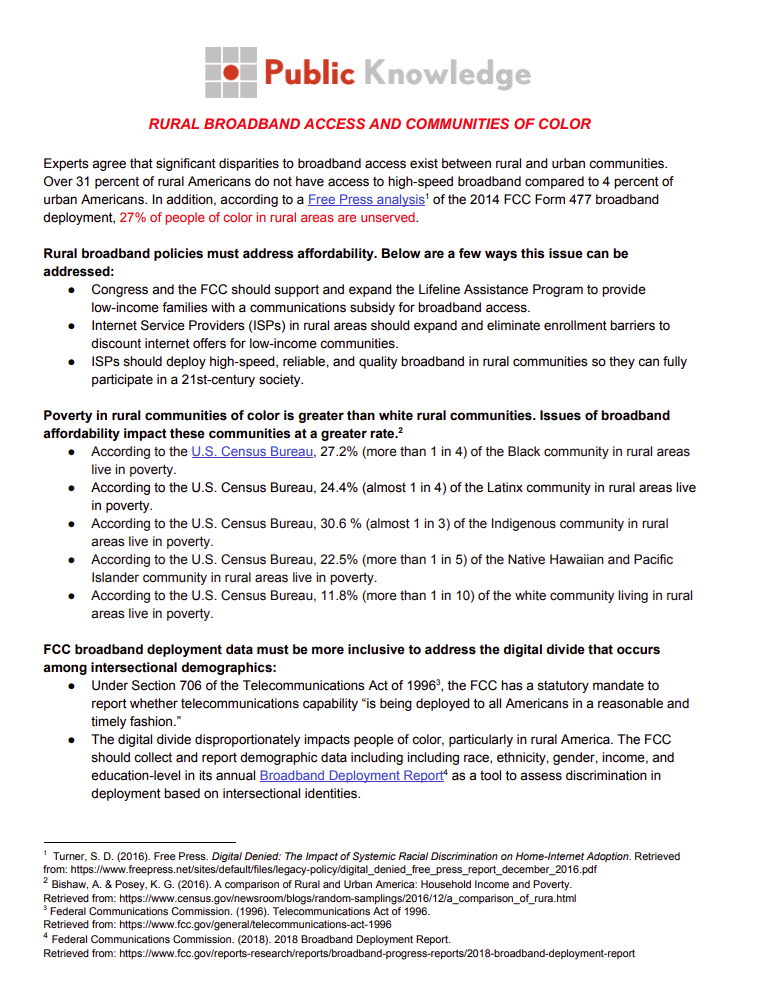 At this time there are currently 31% of rural households unable to attain broadband access, I know once elected I will work tirelessly to find solutions to this overwhelming problem in these communities. One solution being implemented in Canada was integrating certain existing satellites with the capabilities to expand broadband to rural homes.
https://arxiv.org/abs/2203.08933
I continue to search for more ways to narrow the digital divide in my district, and throughout America.