My Congressional Campaign for Michigan's 10th Congressional District has been suspended. If you made a donation, it did not go to waste, my candidate committee with the FEC will remain open, if I decide to run for office in the future.
Current Endorsements for Michigan's 10th Congressional District.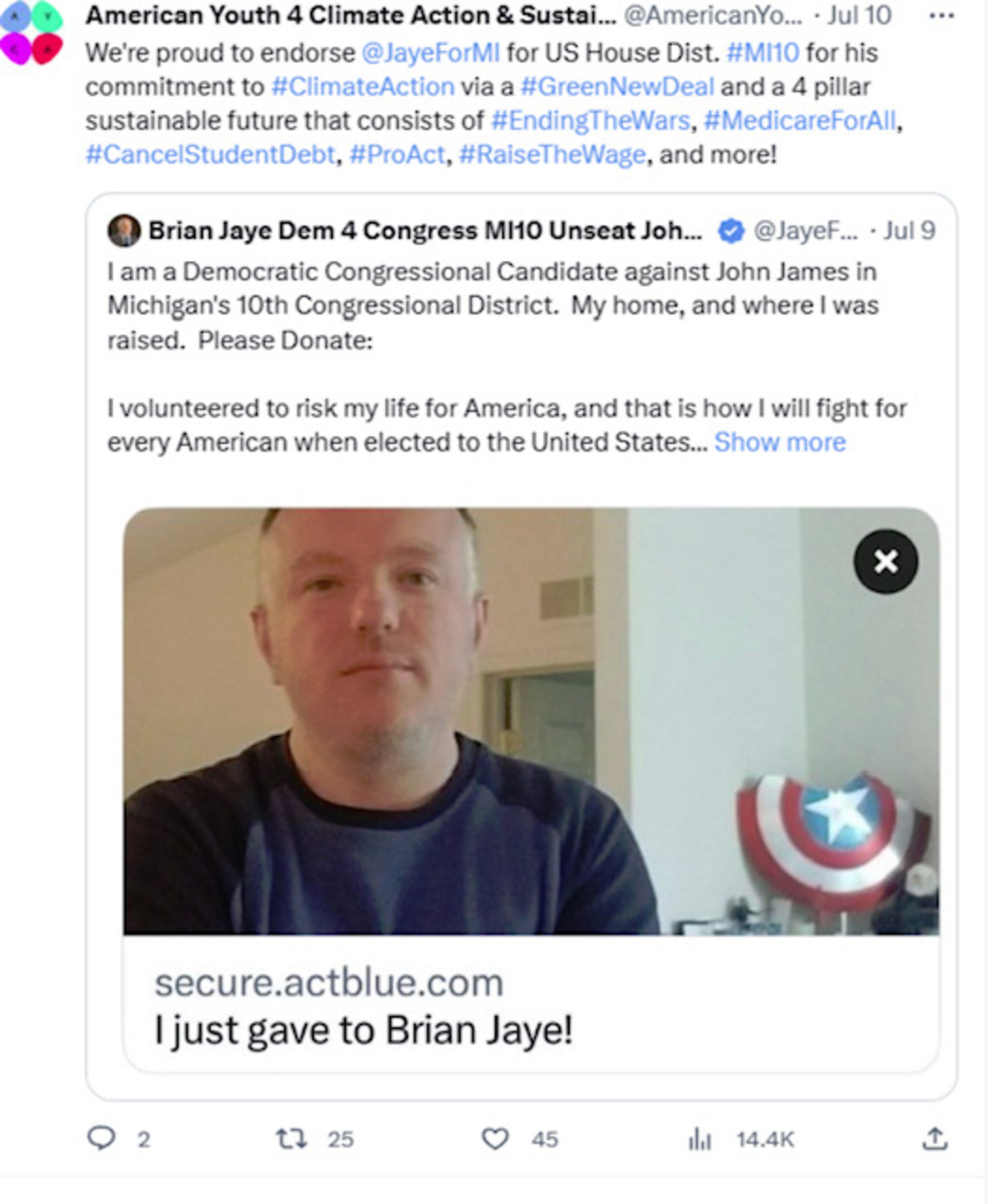 PAST ENDORSEMENTS FROM PREVIOUS CONGRESSIONAL RUN IN MI09 - PLEASE CONTACT ME AT BRIAN@BRIANJAYEFORMICHIGAN.COM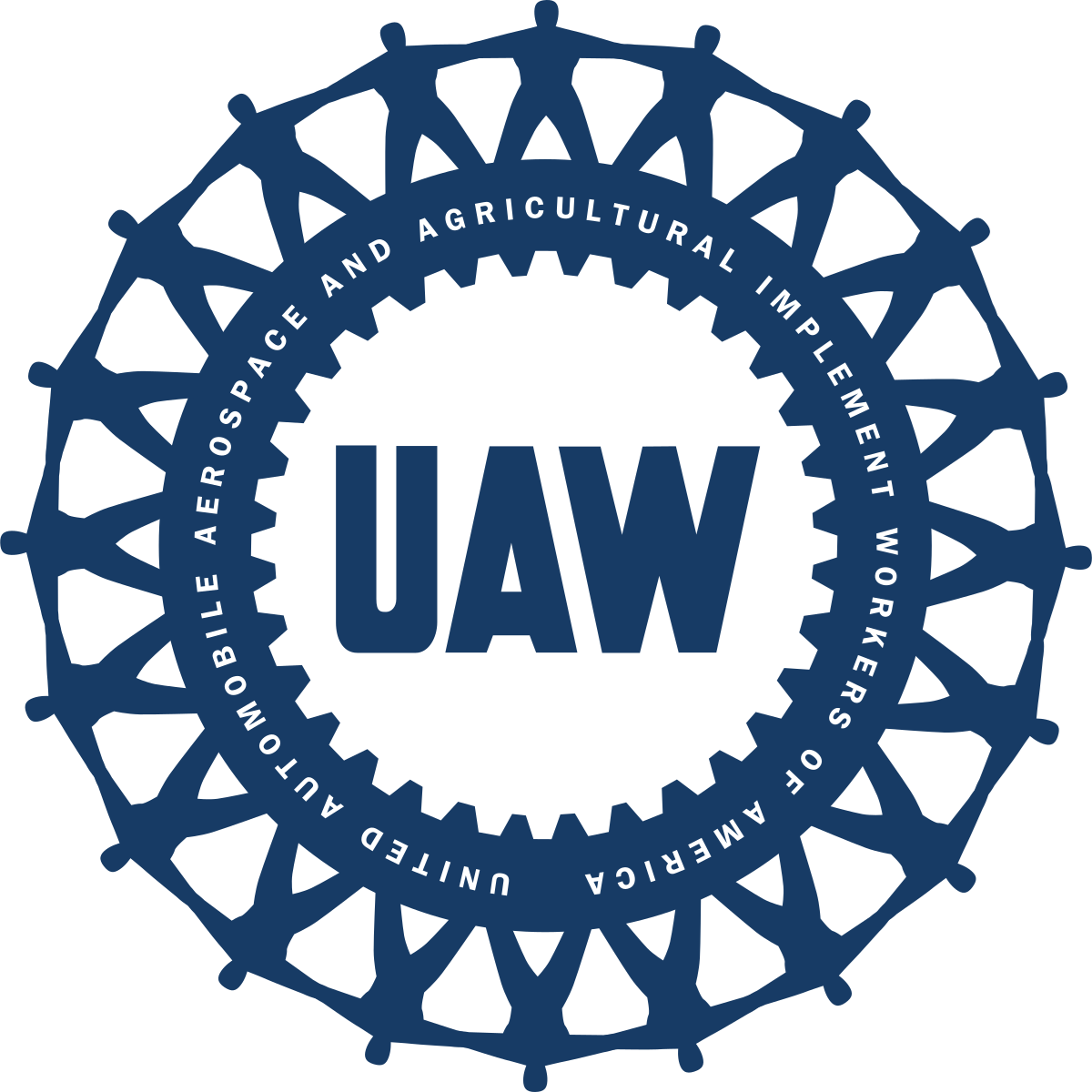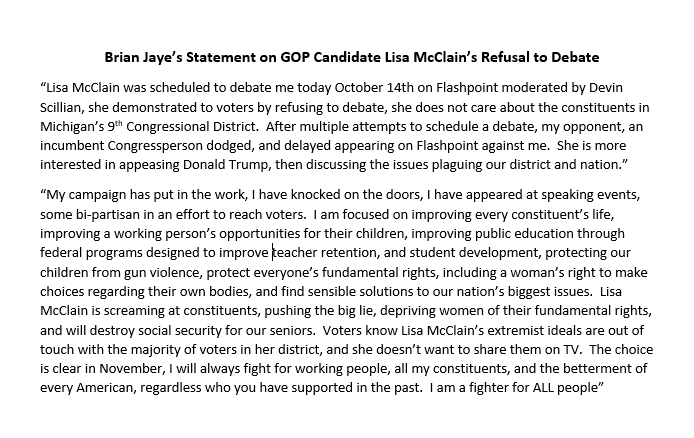 I will never support legislation that will raise taxes on anyone making under $400,000 annually.
E-mail Brian directly: Brian@brianjayeformichigan.com
Recognized as a National Democratic Gun Sense Candidate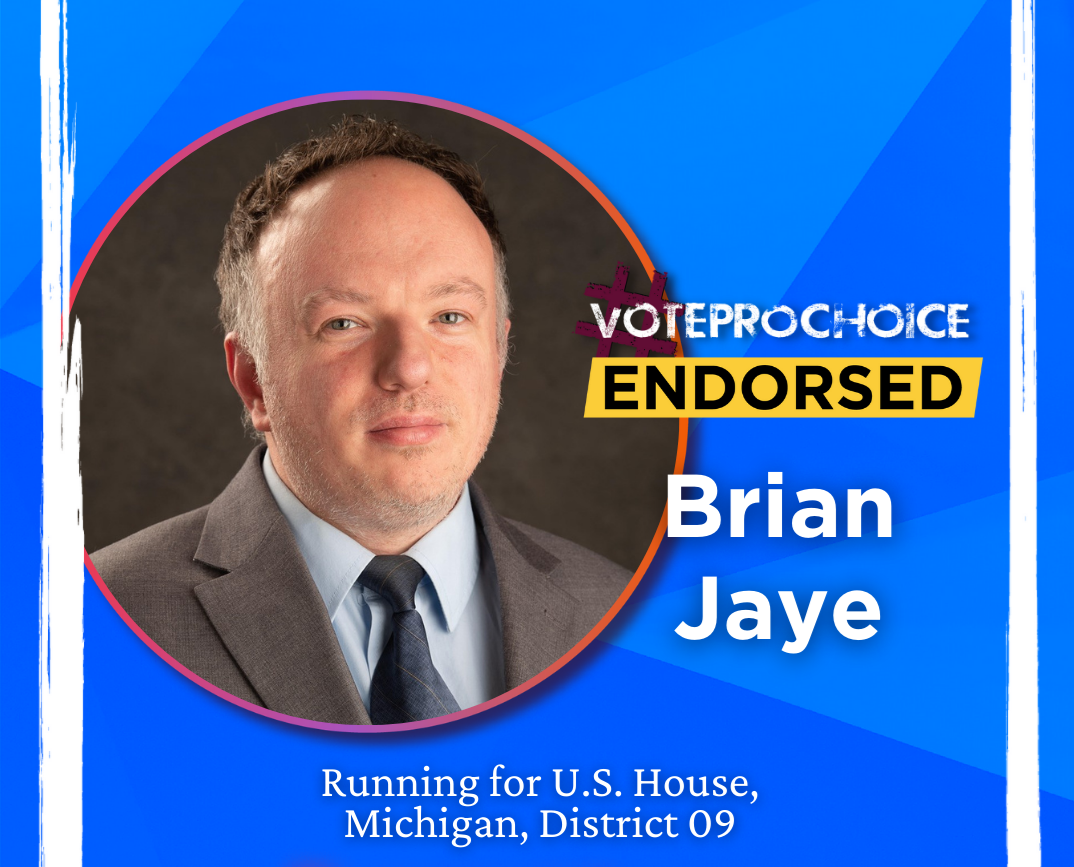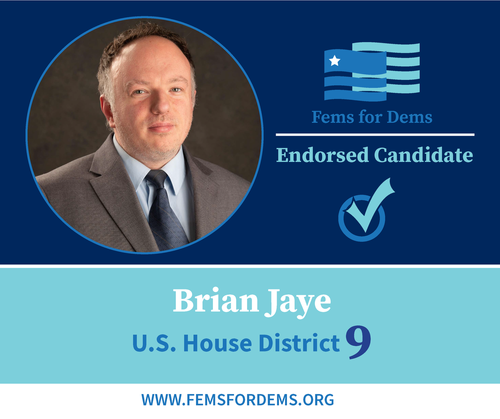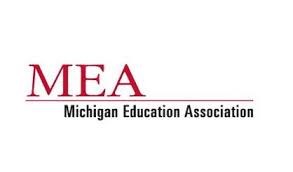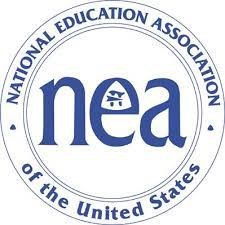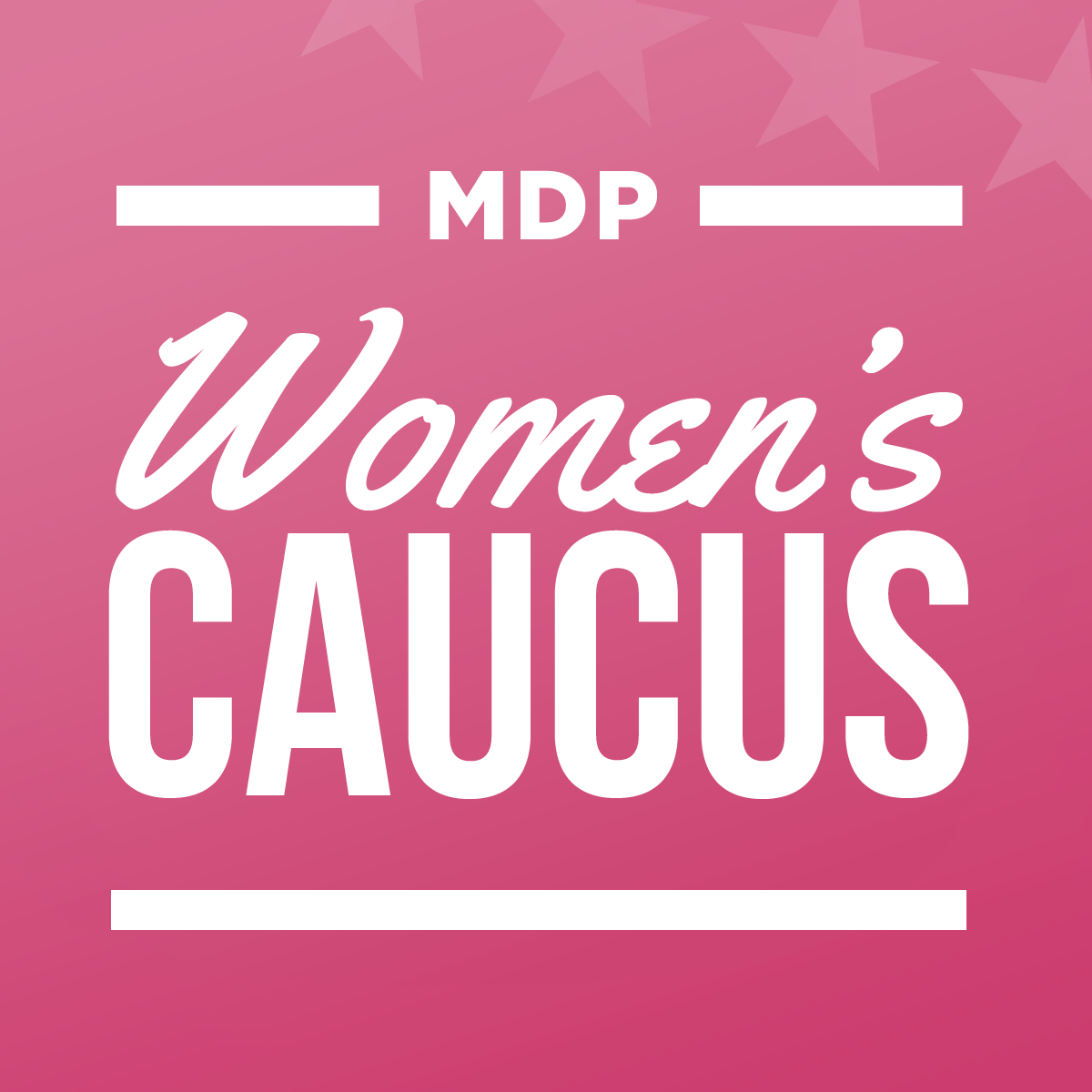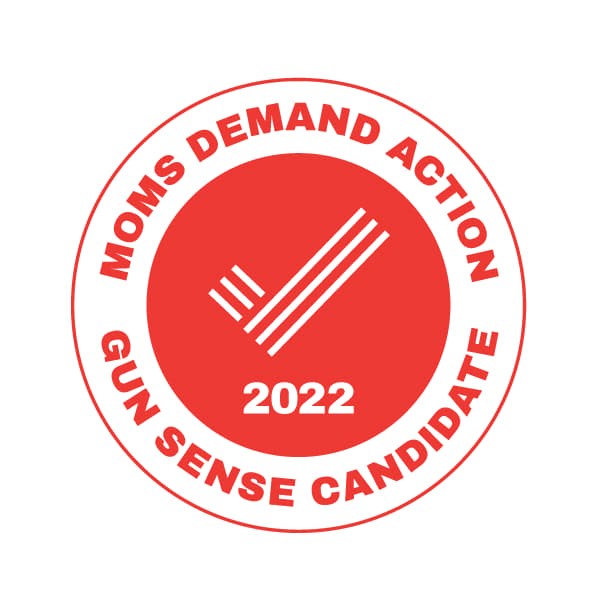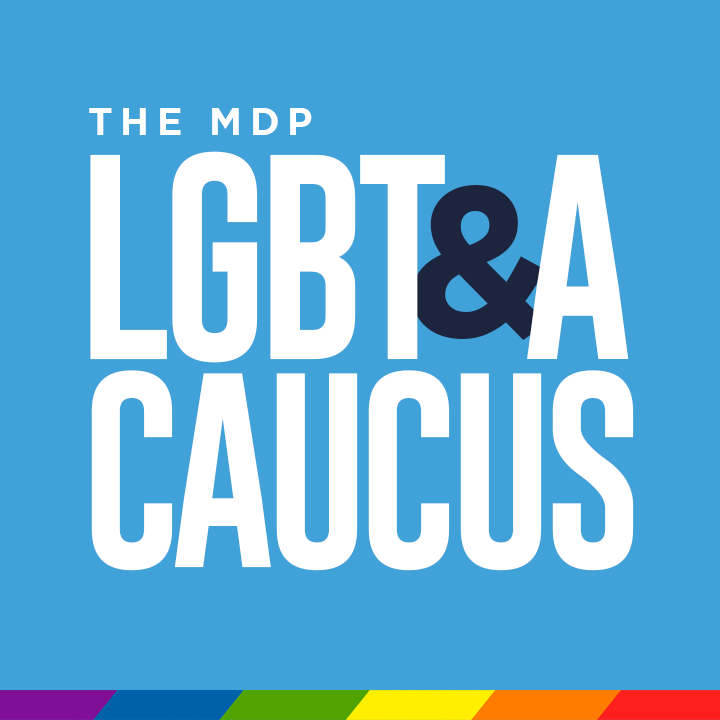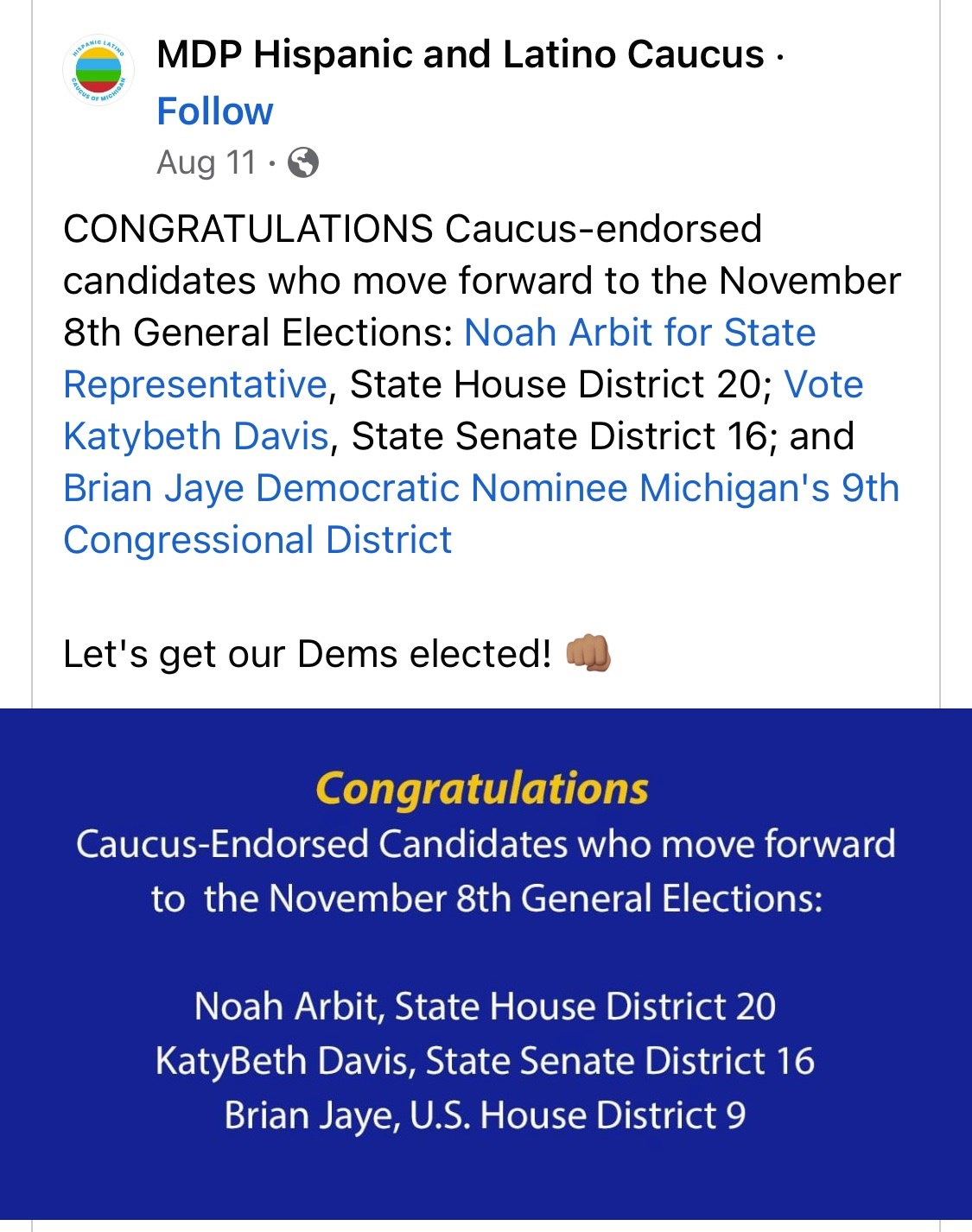 "Paid for by Brian Jaye, 145 South Livernois #176, Rochester MI 48307"