Here is a candidate interview of myself on the national media.
I was a former candidate for the Michigan State Board of Education, and would like to now run for United States Congress. I care deeply about the Education of all students in Michigan, besides the other issues featured on my page.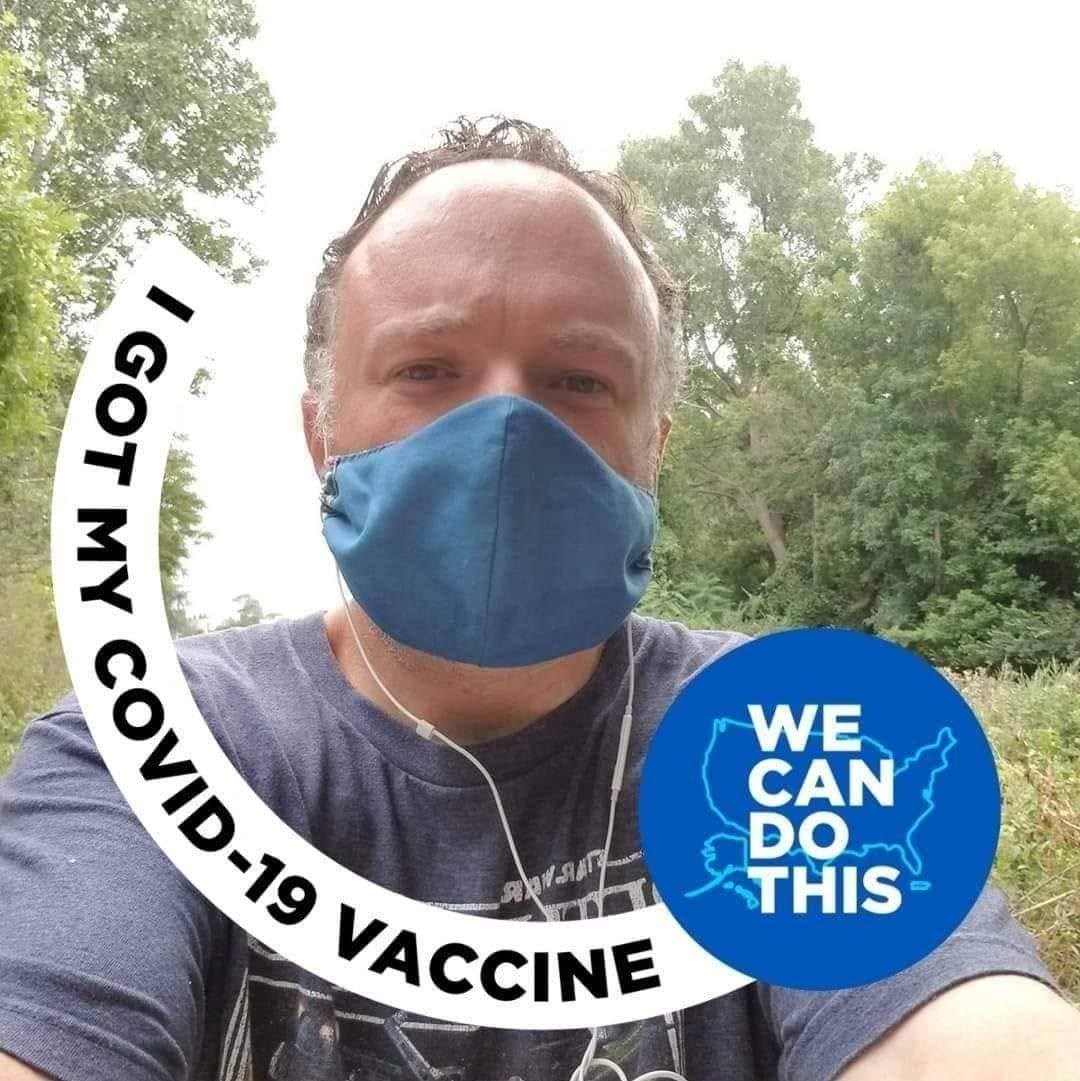 Here is an article also about myself:
Oakland University - News Archive - Alumnus interns for state supreme court justice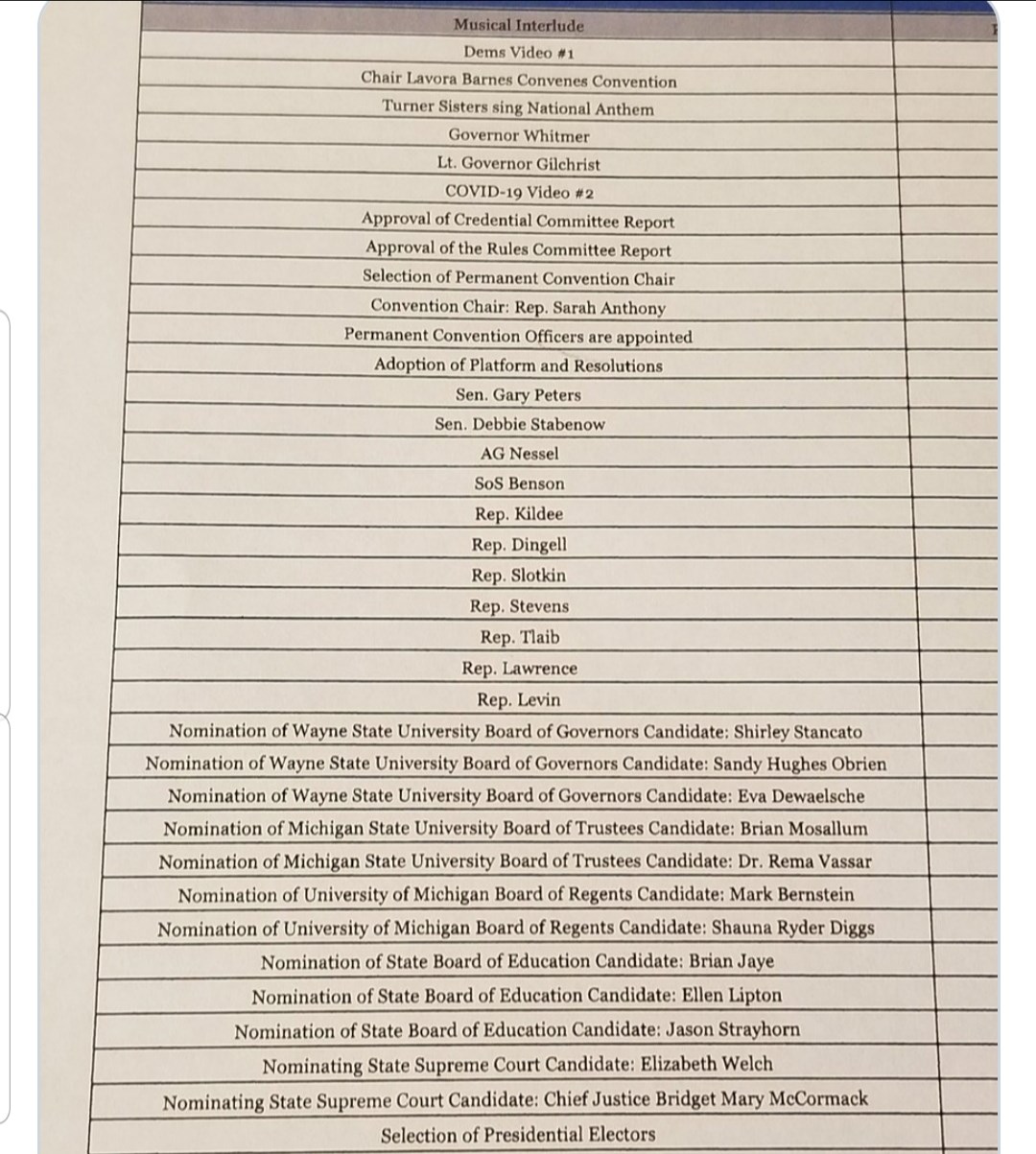 I was the first white male to win an award in 2001 for breaking down racial barriers in the name of Dr. King. I hope to carry forward Dr. King's dream in the United States Congress fighting for all people. Keeper of the Dream - Center for Multicultural Initiatives - Oakland University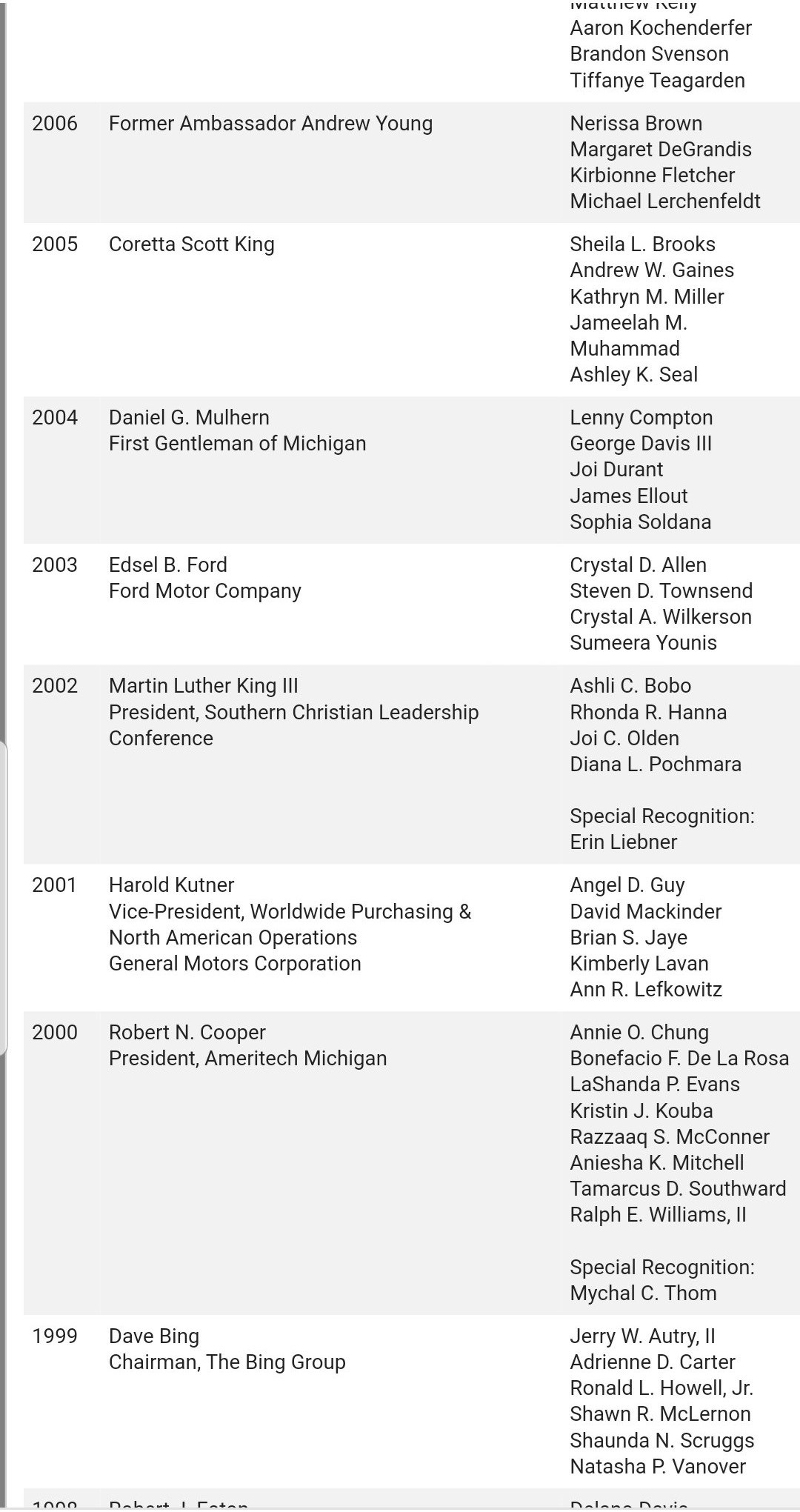 Various lawyers from the first law firm that hired me out of law school worked in various roles in the White House, and clerked at the US Supreme Court. One attorney clerked for Justice Ginsburg.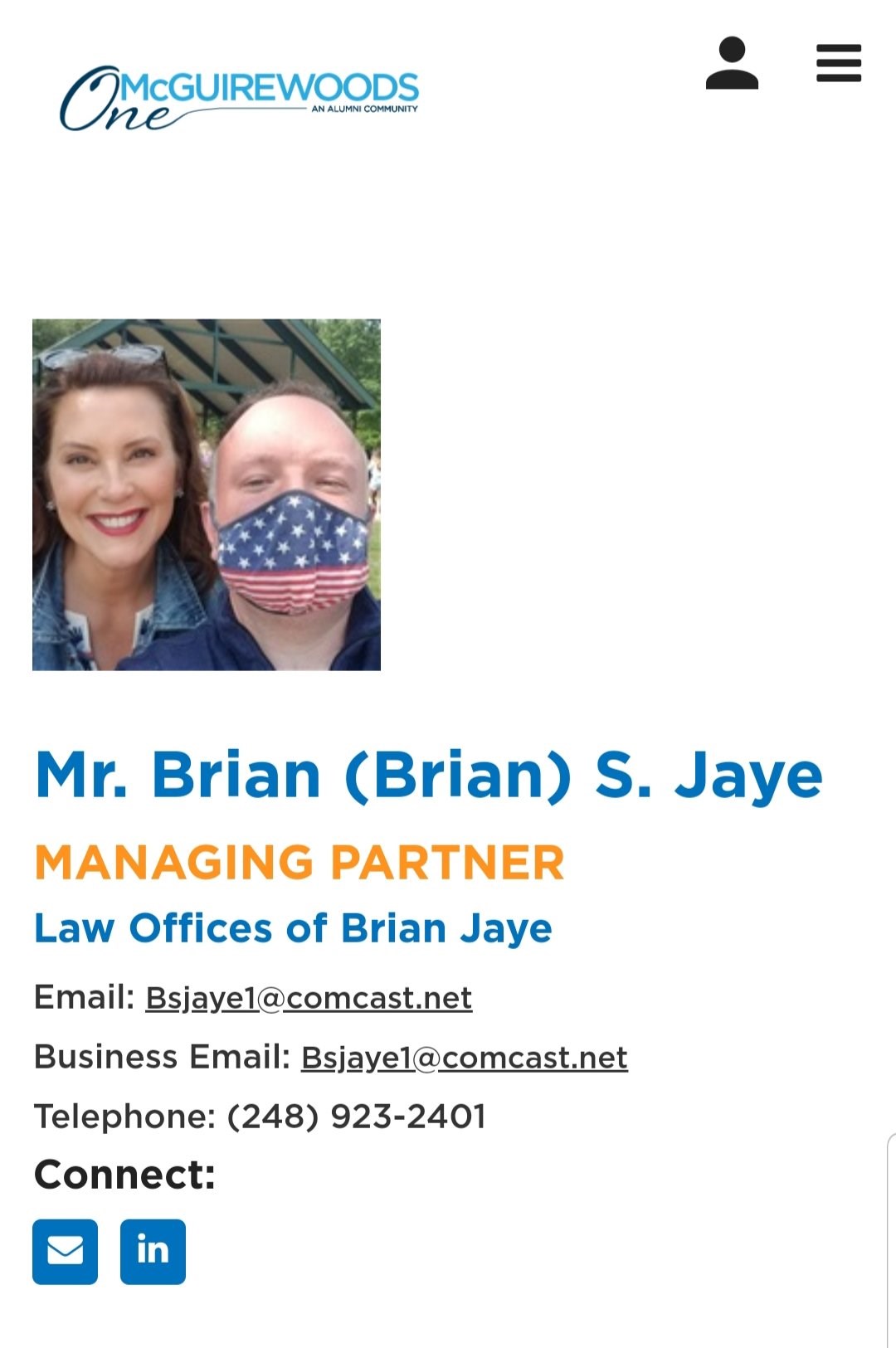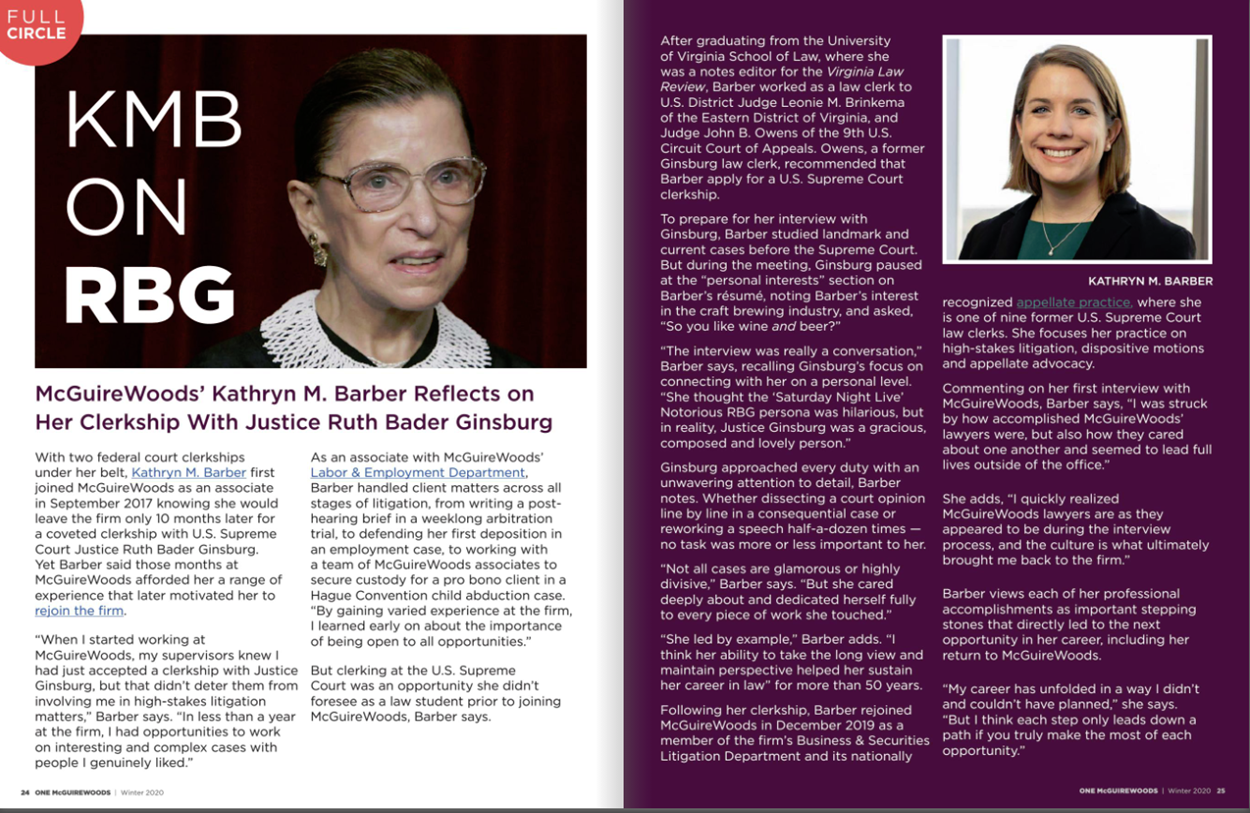 A compassionate leader hoping to make real change throughout the United States.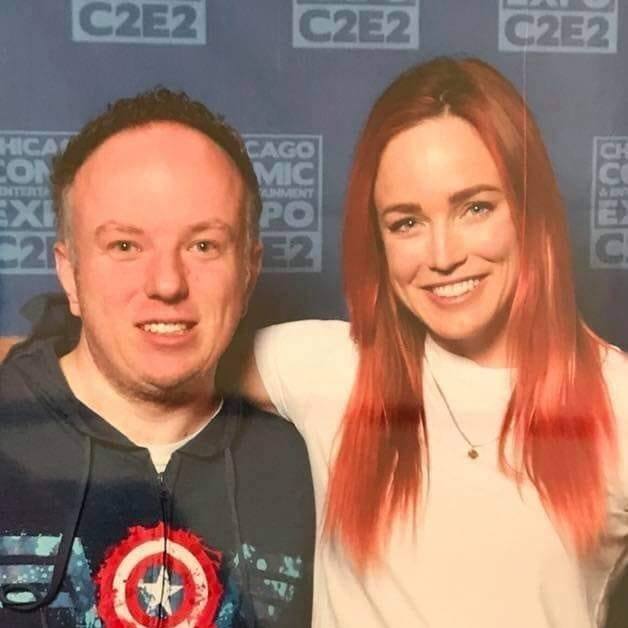 I enjoyed my time as a Student Leader at Oakland University. I helped thousands of students as an RA, OGL, Peer Mentor, and President of the Resident Halls.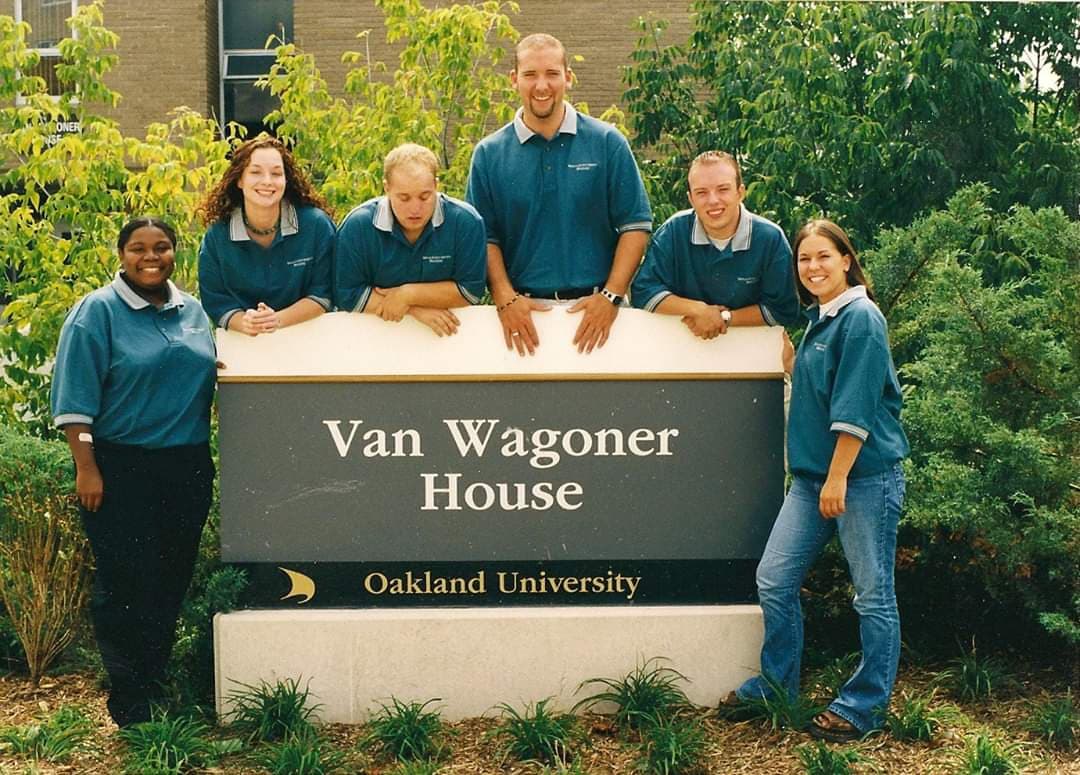 I was a law clerk (judicial intern performs the same duties, just unpaid) to Justice Kelly in 2004. Justice Kelly is the former Chief Justice of the Michigan Supreme Court.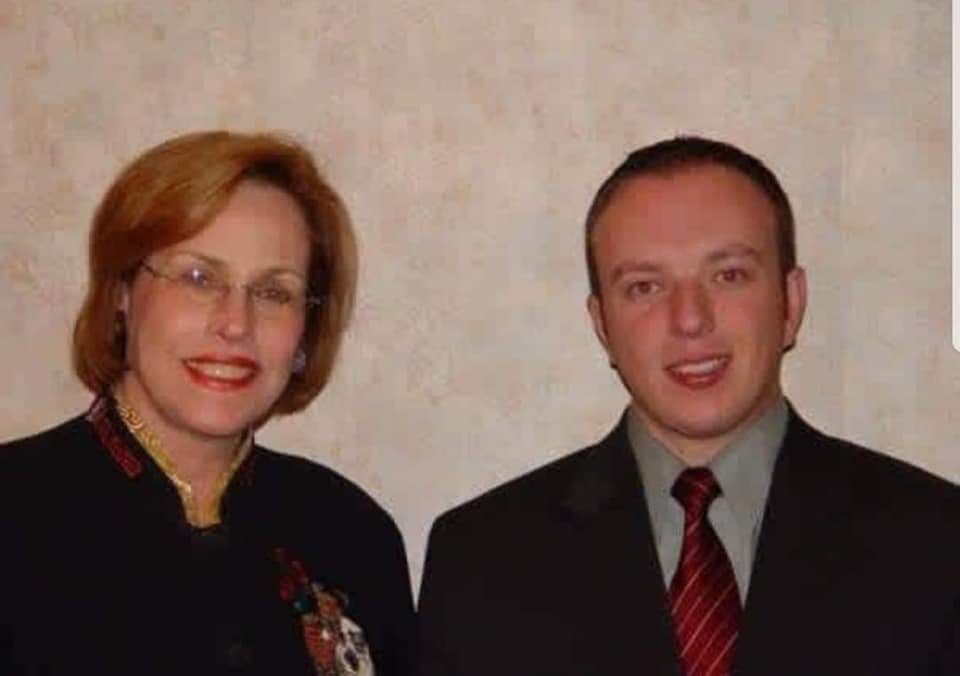 I am literally the most humble and down to earth guy anyone will meet, I have set up as a vendor at comic book conventions since 2009. I have over at least 500,000 in person customers in Michigan alone. I doubt any of them even knew I was a lawyer.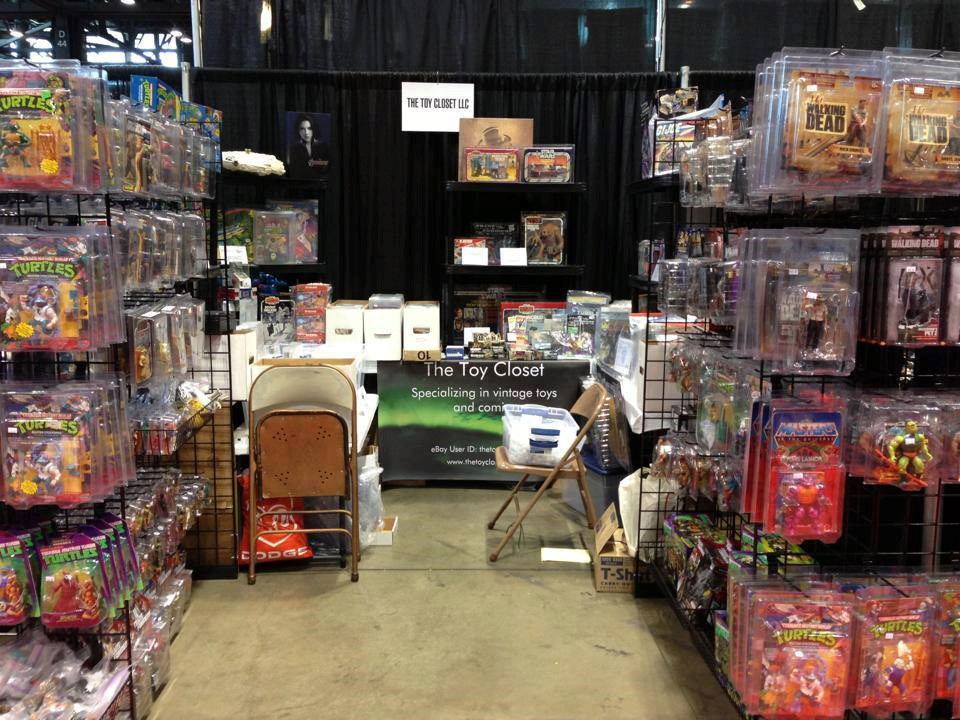 "Paid for by Brian Jaye, 145 South Livernois #176, Rochester MI 48307"