Meet Brian
A Socially Progressive Leader looking to make real change in United States Congress.
Here is more about me. I was the first in my immediate family to attend college, or law school. You can see my academic accomplishments below, but that doesn't tell my whole story. On my father's side of the family I was raised by soldiers. I attempted to serve my country in Virginia, but aged out of the process. I feel service to my country is very important.
My cousin was a Marine, my father was in the Air Force, my Grandpa was Army, and my Great Uncle got an Army Purple Heart in World War II.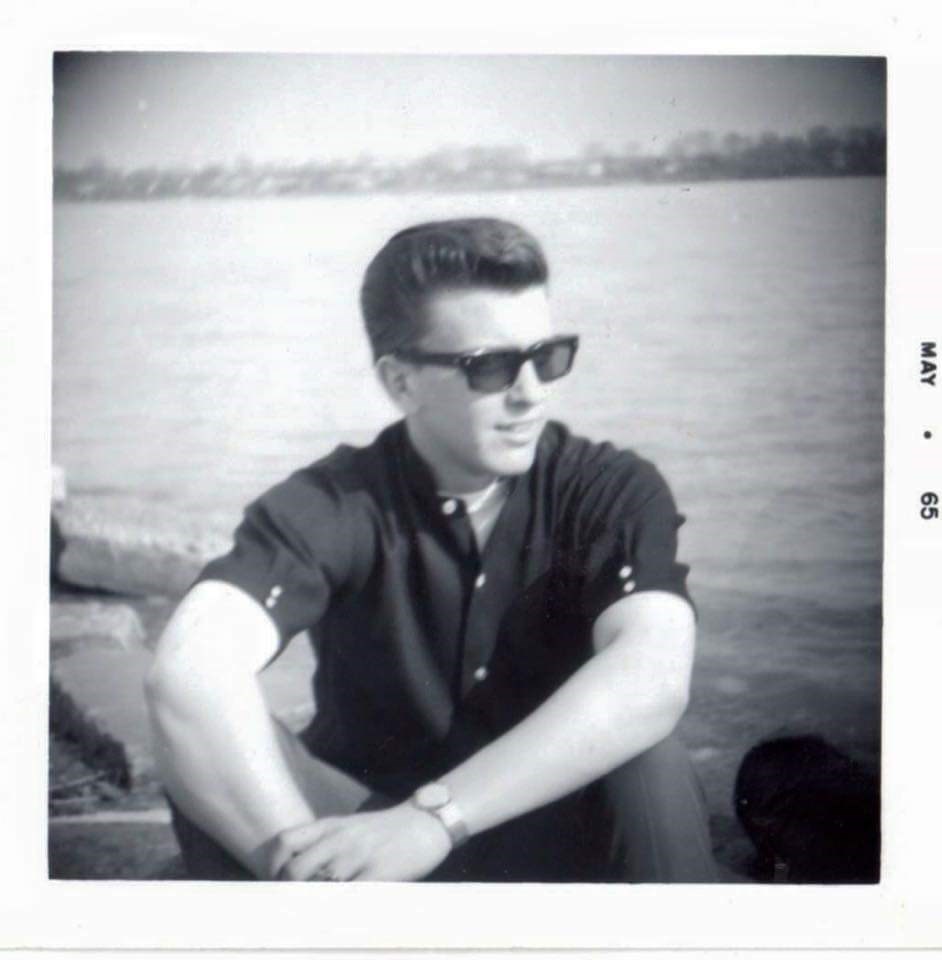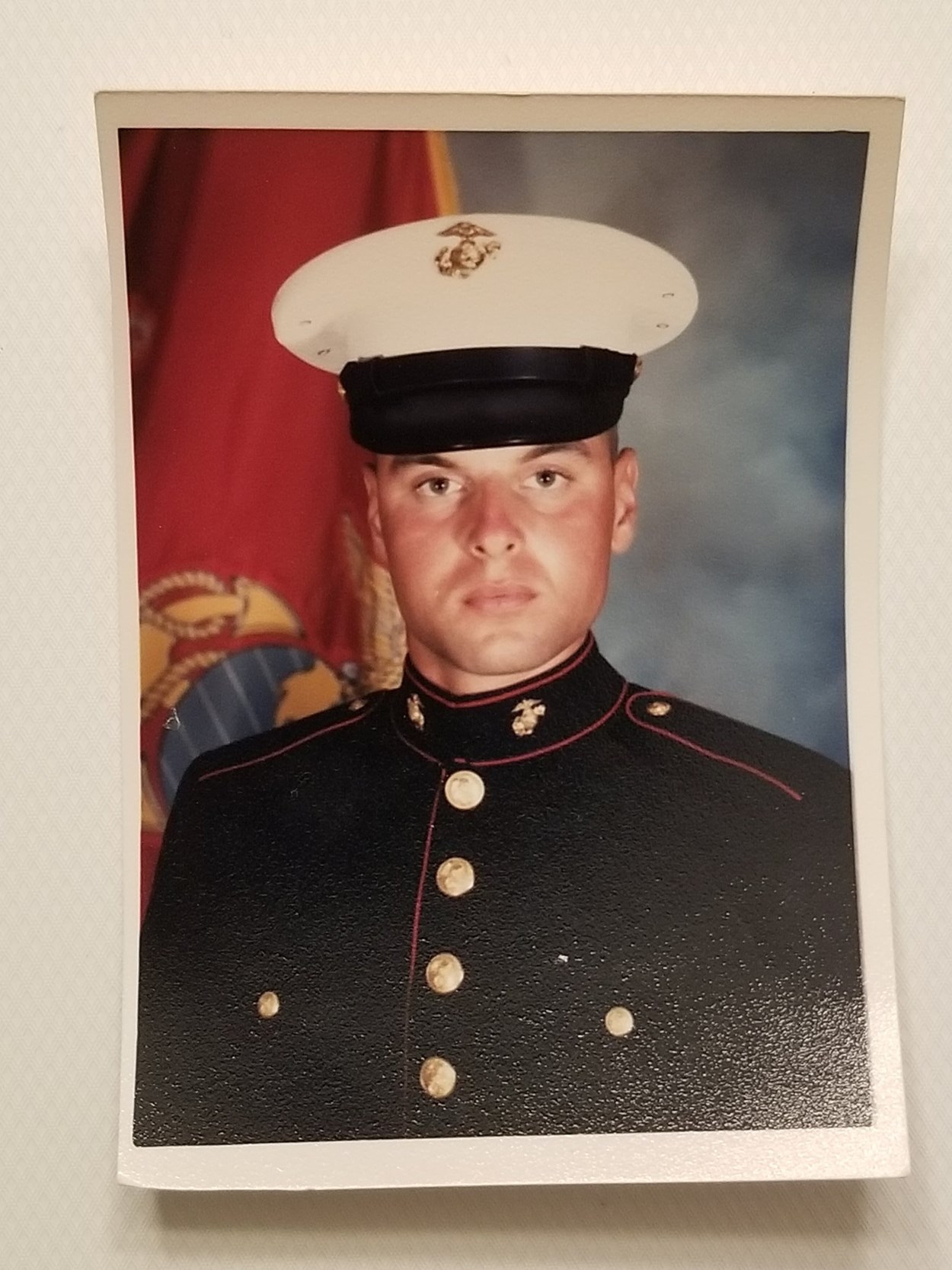 My father came to this country to live a better life, and his son is now filed to run for United States Congress. My father doesn't understand politics, but I know my grandparents from Poland would be proud of their choice to come to America. I am a first generation American on my Father's side of the family.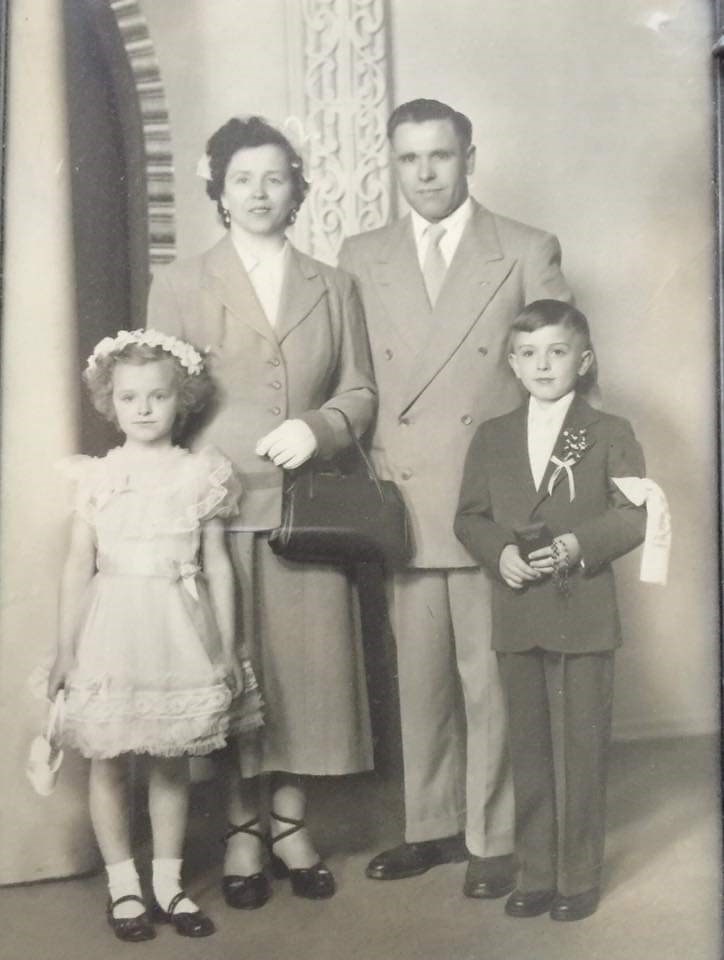 On my mother's side, my family has been very involved in Democratic politics for many years, going back to the 1930's. My Cousin Edwin was elected to the State Board of Education in 1964, and was Michiganian of the Year in 1996.
https://www.detroitnews.com/story/news/michigan/michiganians-of-year/2015/11/05/michiganians-year-since-1978/75243120/
His son Paul worked directly for Governor Granholm. My family's bar in 1934 is below. My great grandfather helped build Detroit, and here is some more of my family's history as archived by the University of Michigan.
https://sites.lsa.umich.edu/detroitchenestreet/archives/transcribed-audio-interviews/adelaine-banach-richard-jaye/
I grew up down the street from multiple Auto Plants, and understand what it means to work hard for a living. I started a small business in 2009 with $20, and some credit cards and turned it into 1.5 million dollars revenue throughout the years, on top of being an attorney. I moved to Rochester Michigan in 2004, but lived in the area as a Resident Assistant during college. I live on the border of the 8th and 10th Congressional districts. They are both my homes, and I am a parent of the 10th Congressional District. The area I live in now is home, and I care about my community. I care about making it safer and adding prosperity for all the residents, whether you live in an apartment or live in a mansion. I want every resident of the 10th to feel safe.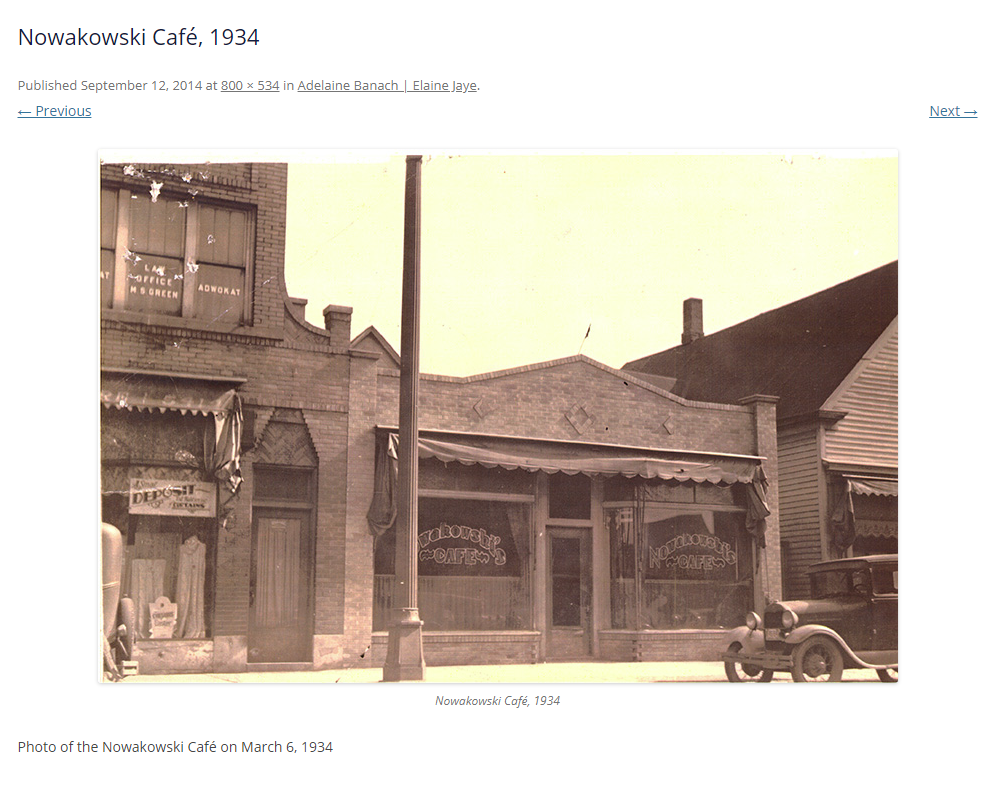 My extended family also has roots in the area, owning one of the premier Italian restaurants in downtown Rochester. Here is me, my cousin's Kristina, Eva, and their cousin Andrea, please visit Andrea's restaurant in Downtown Rochester The Via Bologna, or Joe Bologna's in Sterling Heights, and a photo of their restaurant in Rochester. I care about my community, and all the residents in it, from the wealthiest to those struggling to pay the bills week to week.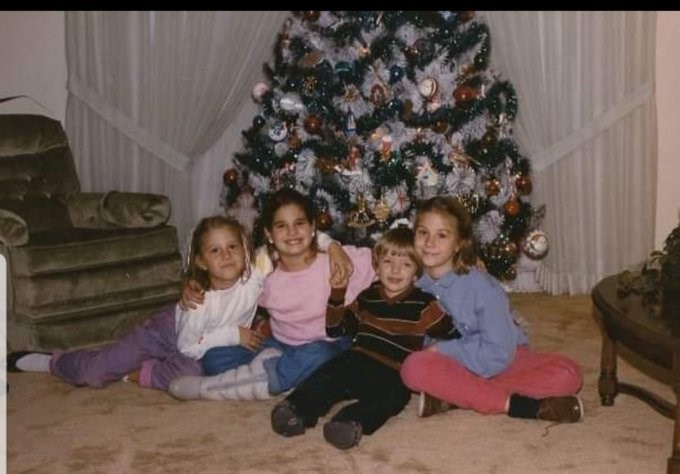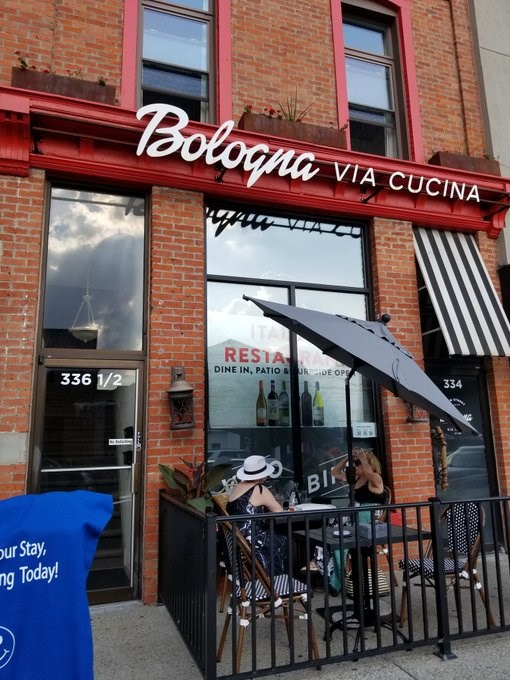 Here is an article about myself:
Oakland University - News Archive - Alumnus interns for state supreme court justice
I first started my legal career in the Detroit Office of McGuireWoods LLP (name later changed) https://www.mcguirewoods.com/, I was fortunate to work with many attorneys that spent time working in Washington DC, and in the White House for various administrations.
I also spent a year teaching in the public school system, and it was a humbling experience spending a school year teaching in the Avondale Public School District, after leaving a large law firm. I will never forget my days teaching.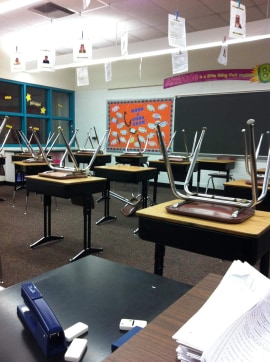 I also started a small business, Toy Closet LLC.
I majored in Management Information systems with a minor in Applied Technology in Business at Oakland University. I graduated with honors with the following accomplishments while at his undergraduate institution.
Alumni Keynote Speaker, Oakland University Admitted Student Reception (2005)

Recipient, Applied Technology in Business Scholarship: (Full Tuition) (2000, 2001)

Recipient, Keeper of the Dream Scholarship; Recognition of Student Leadership (2001)

Established the $5,000 Justice Marilyn Kelly Keeper of the Dream Scholarship (2007)

Recipient, Sydney Fink Diversity Scholarship; Recognition of Student Leadership (2000)

Resident Assistant, Oakland University Housing (2000-2002)

President, Residence Hall Council; presided over 1,500 students (1999, 2000)

Student Orientation Leader and Peer Mentor, summers during college.
I attended University of Detroit Mercy for law school graduating in the top 25% of his class. I had the following accomplishments during law school.
Spring 2005 GPA: 3.417/4.00; Cumulative GPA: 3.184/4.00

Class Rank: 21/83

Passed the Michigan Bar Exam with an MBE scaled score above 150

Member, Moot Court Board of Directors (2003-2005)

Selected, National Order of Barristers (2005)

Team Member, American College of Trial Lawyers National Trial Competition; One of Four Selected to Participate in National Competition (Fall 2004);

Moot Court Hall of Fame

Recipient, Book Award for Professional Responsibility (1st in class) (Fall 2003)

Member, Delta Theta Phi Law Fraternity (Fall 2002-Winter 2005)

Member, State Bar of Michigan, 2005 to present

Member, Oakland Bar Association
Finally I served as a Judicial Intern to the former Chief Justice of the Michigan Supreme Court, a very prestigious position to attain. I also worked on several high level political campaigns including David Leyton for Attorney General, Gary Peters for US Congress, and Debbie Stabenow for U.S. Senate.
I spent time at some of the largest law firms in the country including Honigman, and LeClairRyan (formerly Wright, Robinson) previously the Detroit office of McGuire Woods.
I have also been a prominent member of many hobbies, including vintage toys and comic books. I started a business named The Toy Closet LLC in 2009 that has grossed closed to one million dollars in revenue since's it's incorporation, and I am also a regular attendee at San Diego Comic Con International, one of the most prestigious events to attend in the world of popular culture.