News:
News
Sunday, July 31, 2022 10:27 AM
Endorsed by the LGBTA+ Caucus of the Michigan Democratic Party
I am honored to be endorsed by the LGBTA+ Caucus of the Michigan Democratic Party. I will fight for all people in Congress and defend the LGBTA+ community from discrimination in any form of legislation in Washington DC.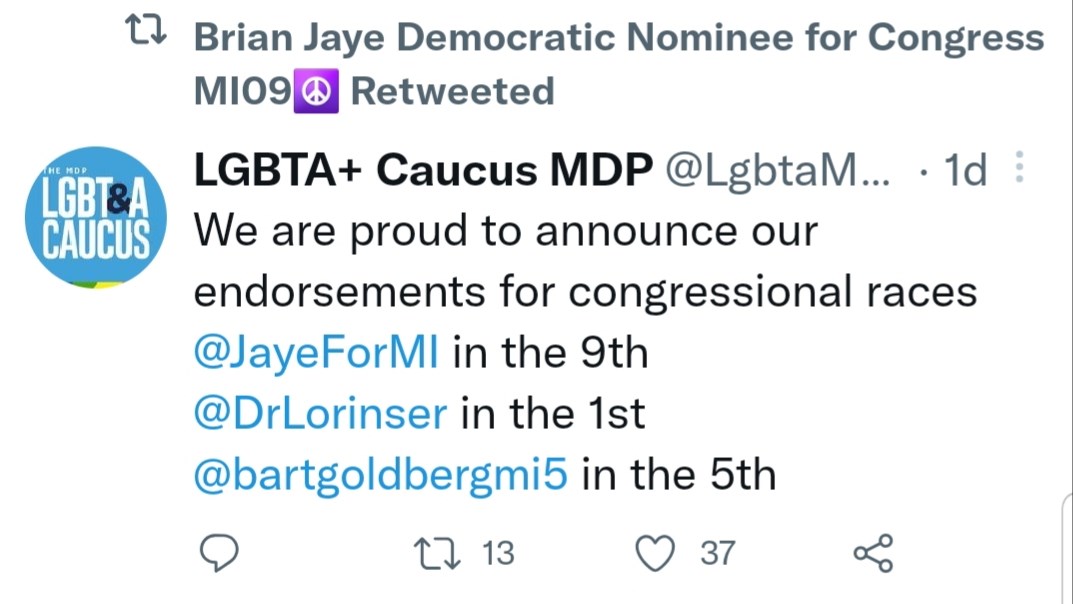 ---
Sunday, July 31, 2022 10:20 AM
One of 9 National Education Association's Endorsed Candidates in Michigan
I value public education and will work hard in Washington DC for the needs of our public school system. It is an honor to be included amongst the 9 candidates chosen by the National Education Association for Endorsement.
---
Thursday, July 28, 2022 11:01 AM
Endorsed by the National and Michigan Education Associations
I pride myself on protecting the needs and resources dedicated to public education and protecting our children from gun violence in schools. I am proud to be endorsed by the Michigan Education Association, and National Education Association.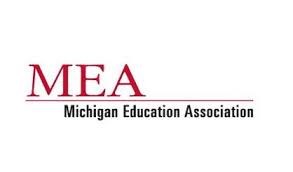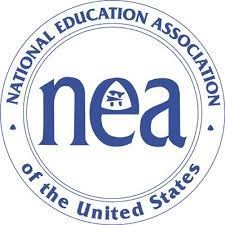 ---
Thursday, July 7, 2022 9:59 AM
National Endorsement Alert Vote Pro Choice! Pro Choice Congressional Candidate.
I was recently received a national endorsement from Vote Pro Choice. Endorsed Candidates 2022 | #VOTEPROCHOICE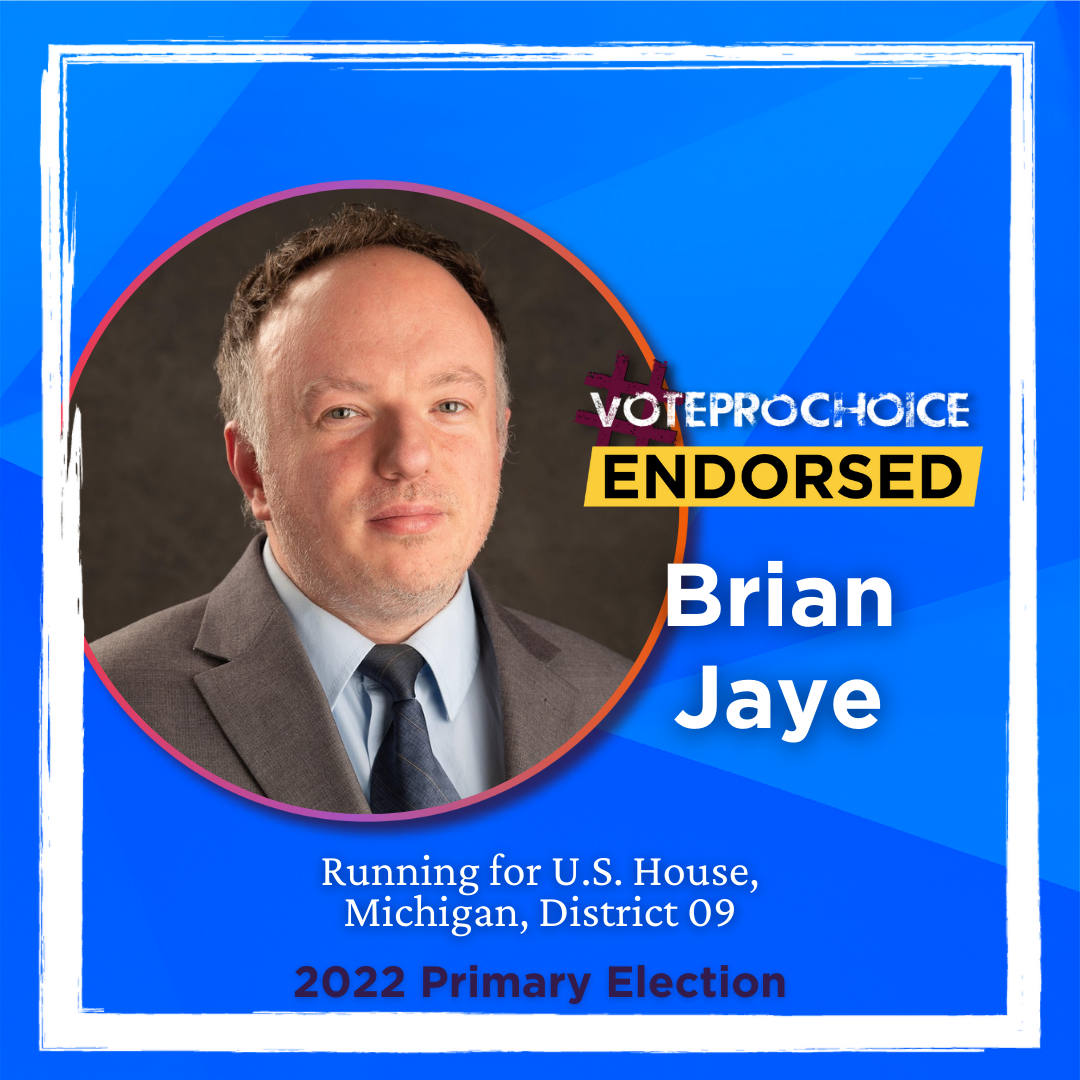 ---
Wednesday, July 6, 2022 12:48 PM
Only Candidate to fill out Women's League of Voters Candidate Survey In Michigan's 9th
I will work hard in Congress to protect the rights of women, not only in my District, but throughout America.
---
Monday, June 20, 2022 8:03 PM
Interview with Oakland County Times
Here is a link to an interview I did with the Oakland County Times.
---
Monday, June 20, 2022 2:59 PM
Endorsed by the Hispanic/Latino Caucus of the Michigan Democratic Party
I am very proud of this endorsement. I will always protect the Hispanic/Latino community of America in Congress. I am the son of an immigrant, and America must be a country that is welcoming to those wanting to make the United States their home.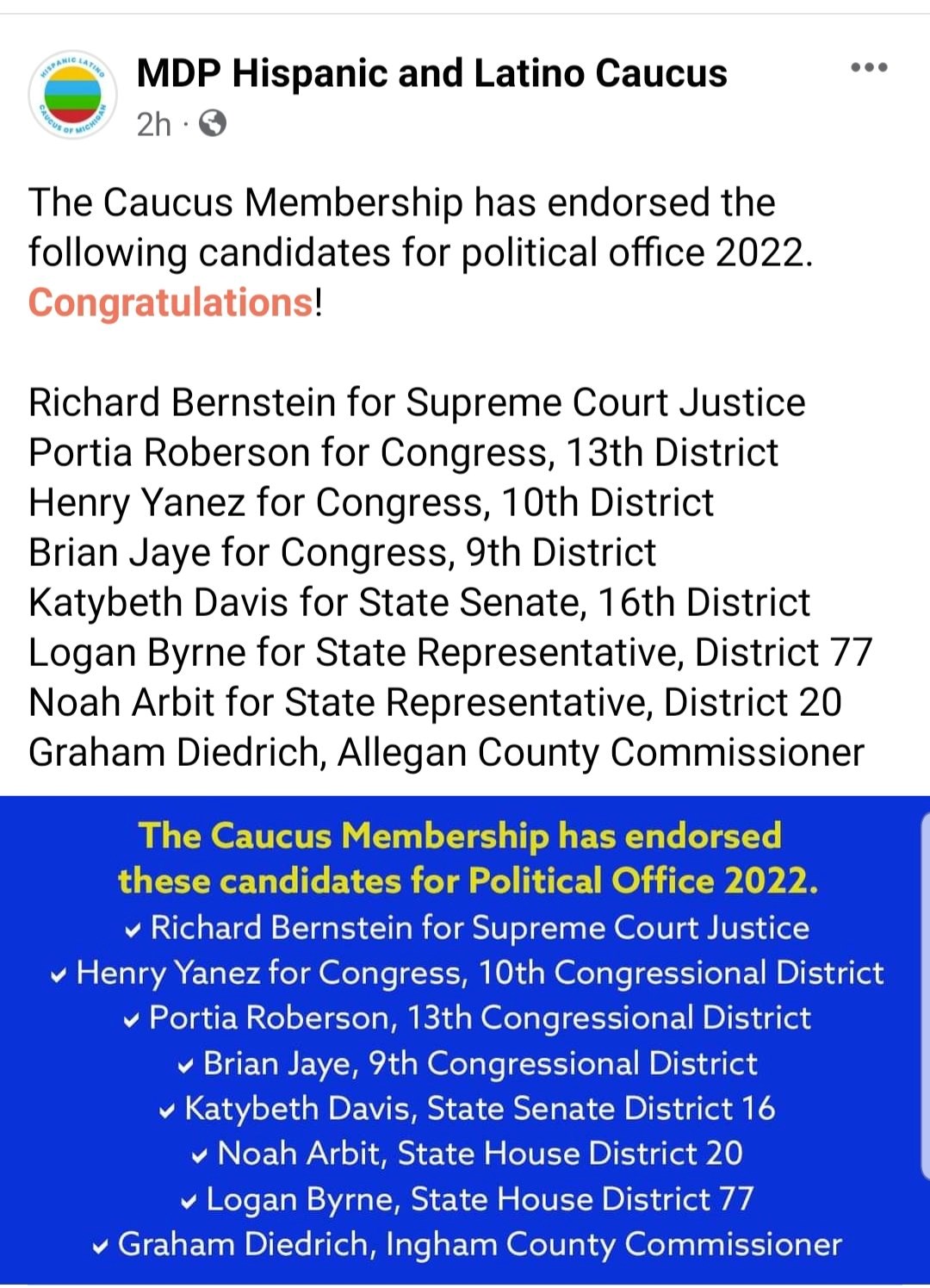 ---
---
Saturday, June 4, 2022 10:30 AM
Article regarding being Considered as Interim Macomb Michigan Prosecutor
More recently in May 2020 I was considered to be Interim Macomb County Prosecutor. I previously wanted to dedicate my life to the FBI, almost becoming an Agent in April 2015. I went through months of training to be a Federal Agent, was selected by DC for the final steps before Quantico. There was a step, I could not resubmit my information, before I aged out of the process. I was going to risk my life for America.
I take police reform very seriously, and the safety of every resident in Michigan's 9th Congressional District. I am not looking to defund police departments, as some GOP attacks say about Democratic candidates, but reform policies on policing for everyone's safety. Keep the good apples and remove the bad apples. I am a parent, I want my son to be able to run to someone for safety if in trouble, but I want to make sure anyone he runs to is keeping everyone safe.
Macomb County judges may name prosecutor this week (detroitnews.com)
---
---
---
Saturday, June 4, 2022 10:22 AM
Featured as a National Candidate that Does Not Accept Corporate PAC Donations
National Non-Corporate Democrat Listing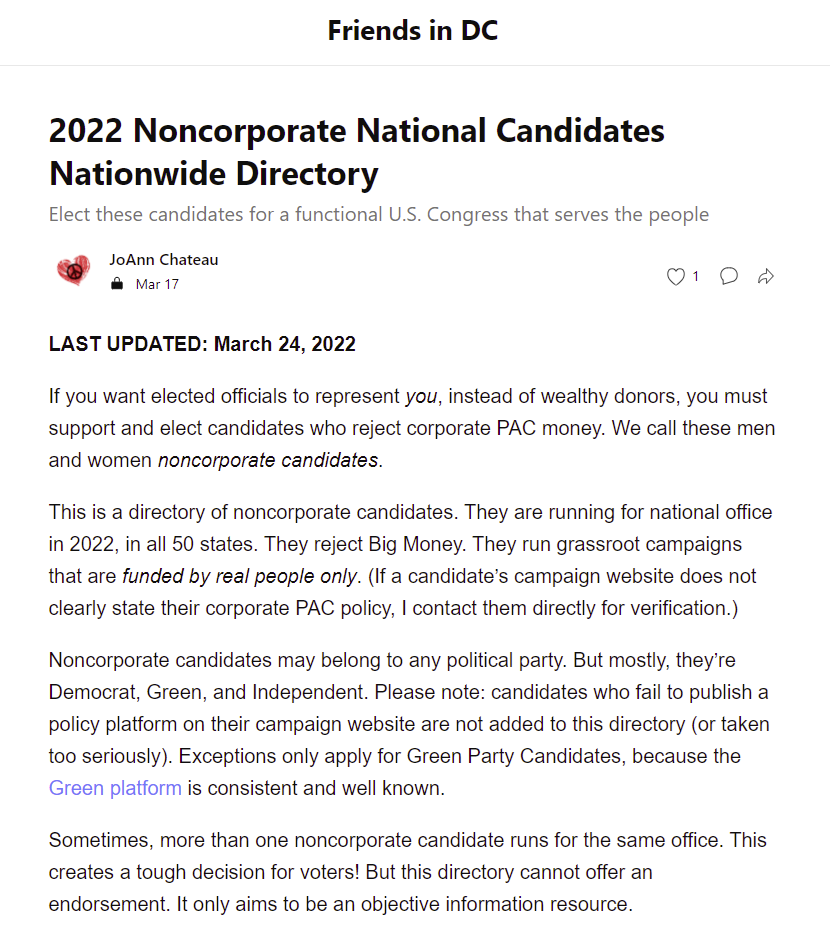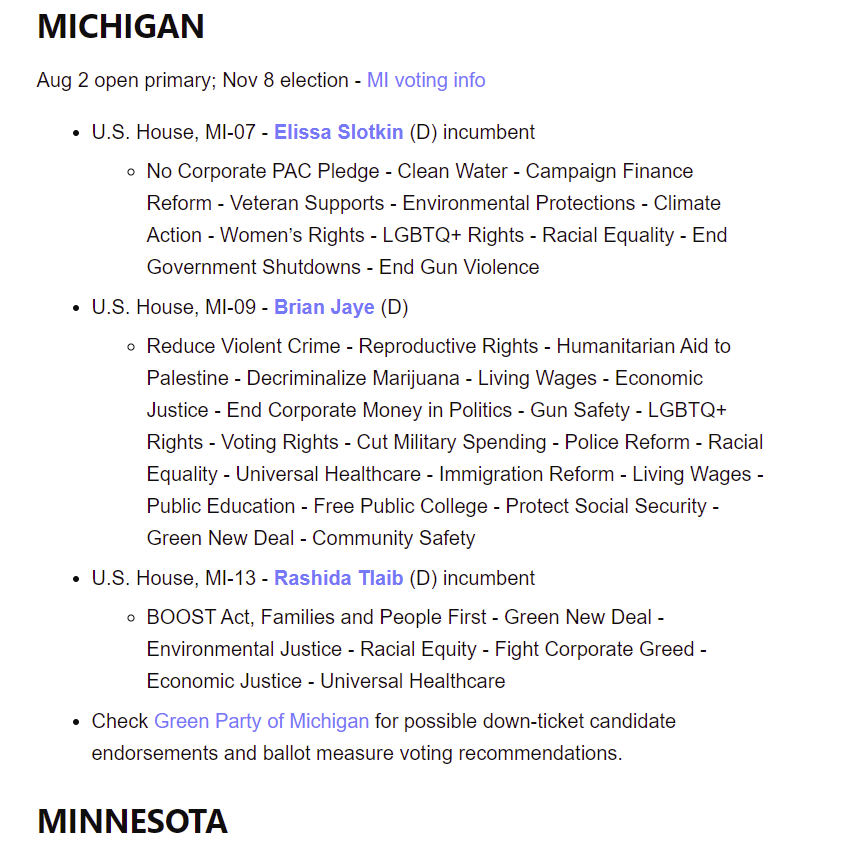 ---
Saturday, June 4, 2022 10:20 AM
Press Release regarding the horrific shooting in Oxford Michigan.
---