News:
My statement regarding Donald Trump endorsing my GOP opponent Lisa McClain.
Democratic Congressional Candidate Repulsed by Donald Trump's Endorsement of Opponent – SnydeReport
My Press Release regarding the horrific shooting in Oxford Michigan.
Press Release on Oxford School Shooting.
I was featured as a candidate where my platform has many Progressive aspects to help all people in my District, and America.
The REAL Progressive Candidates Directory of 2021 and 2022 - Progressive Graffiti
2022 Noncorporate National Candidates Nationwide Directory (friendsindc.com)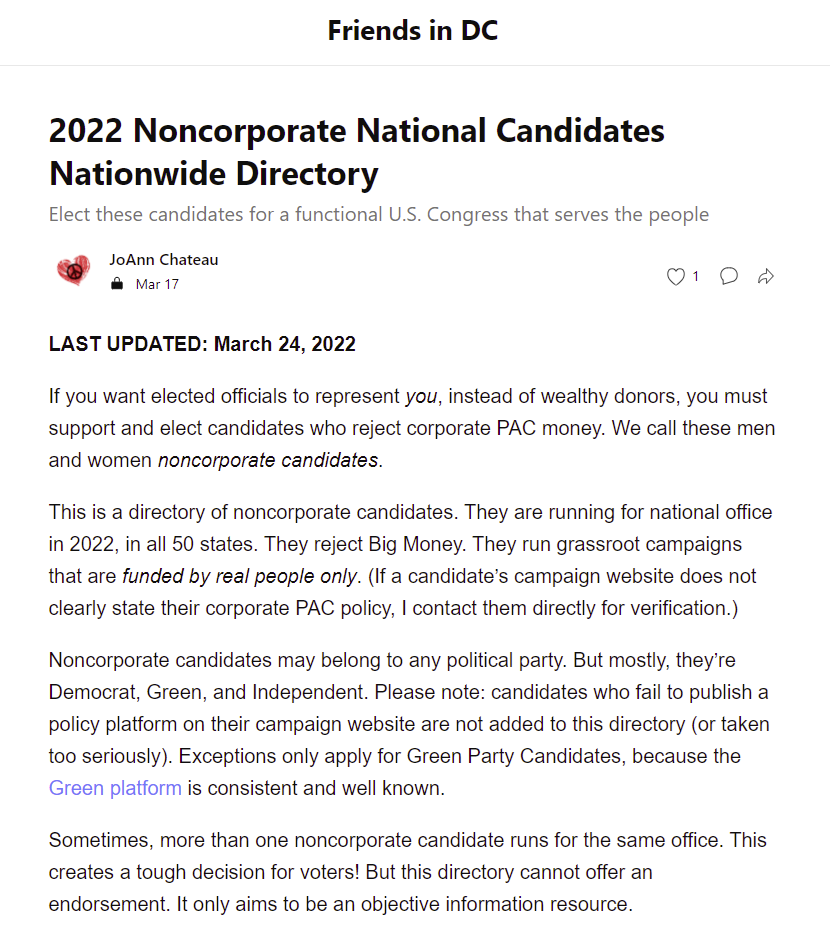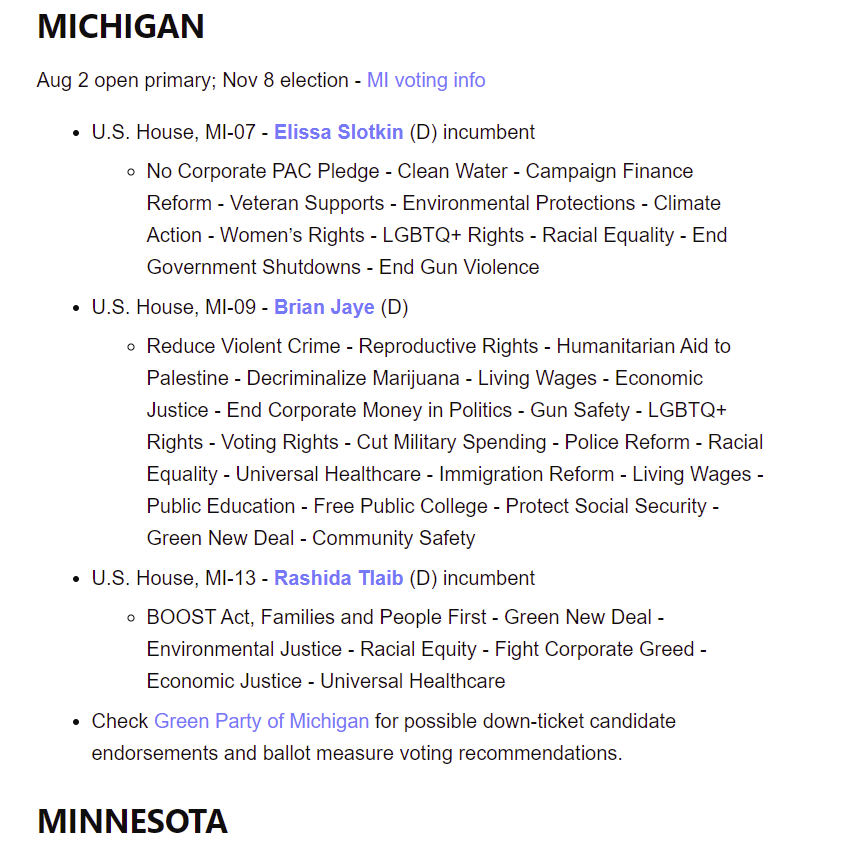 An article in the national media regarding Lisa McClain's stance regarding Covid regulations, and my response to her candidacy in general.
Michigan MAGA McClain Making a Mockery of Mask Mandates | HillReporter.com
An article featuring myself that was on the web page of my alma mater Oakland University.
Oakland University - News Archive - Alumnus interns for state supreme court justice
More recently in May 2020 I was considered to be Interim Macomb County Prosecutor. I previously wanted to dedicate my life to the FBI, almost becoming an Agent in April 2015. I went through months of training to be a Federal Agent, was selected by DC for the final steps before Quantico. There was a step, I could not resubmit my information, before I aged out of the process. I was going to risk my life for America.
I take police reform very seriously, and the safety of every resident in Michigan's 9th Congressional District. I am not looking to defund police departments, as some GOP attacks say about Democratic candidates, but reform policies on policing for everyone's safety. Keep the good apples and remove the bad apples. I am a parent, I want my son to be able to run to someone for safety if in trouble, but I want to make sure anyone he runs to is keeping everyone safe.
Macomb County judges may name prosecutor this week (detroitnews.com)